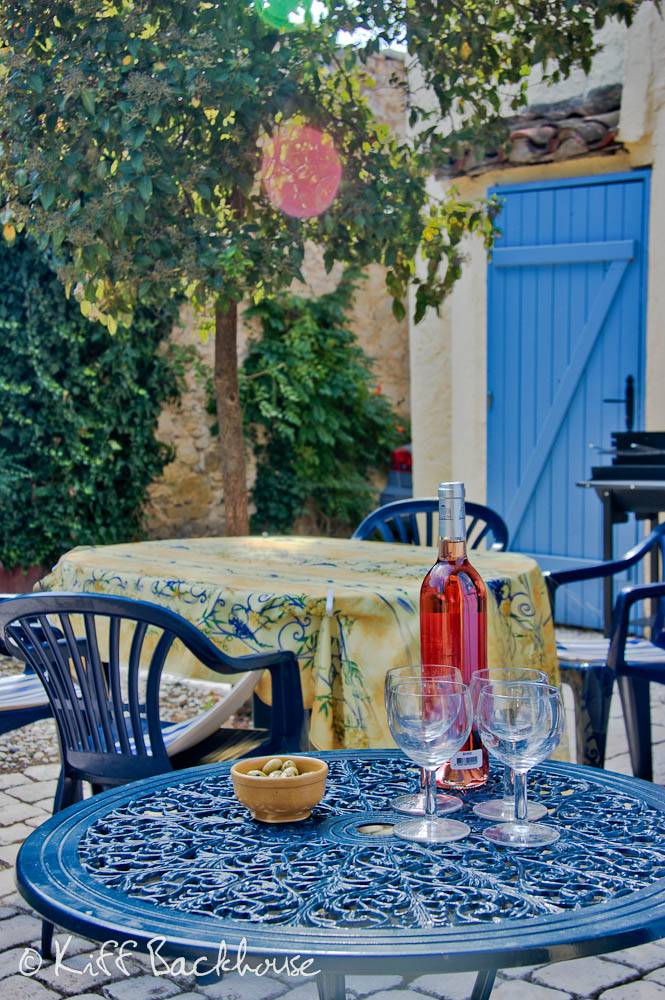 I was laying out the courtyard in a recent property shoot.  It was a warm day in August, the small pool and fountain burbling away, a nice cool bottle of Rosé on hand to add to the ambience … oohhh let's just sit down and relax a little!
Also, my first major shoot using my new Promote Control (on a Canon 450D) – will be writing about this soon. Please comment if you are interested
7 frame RAW, processed in Oloneo PhotoEngine <- First time using it!