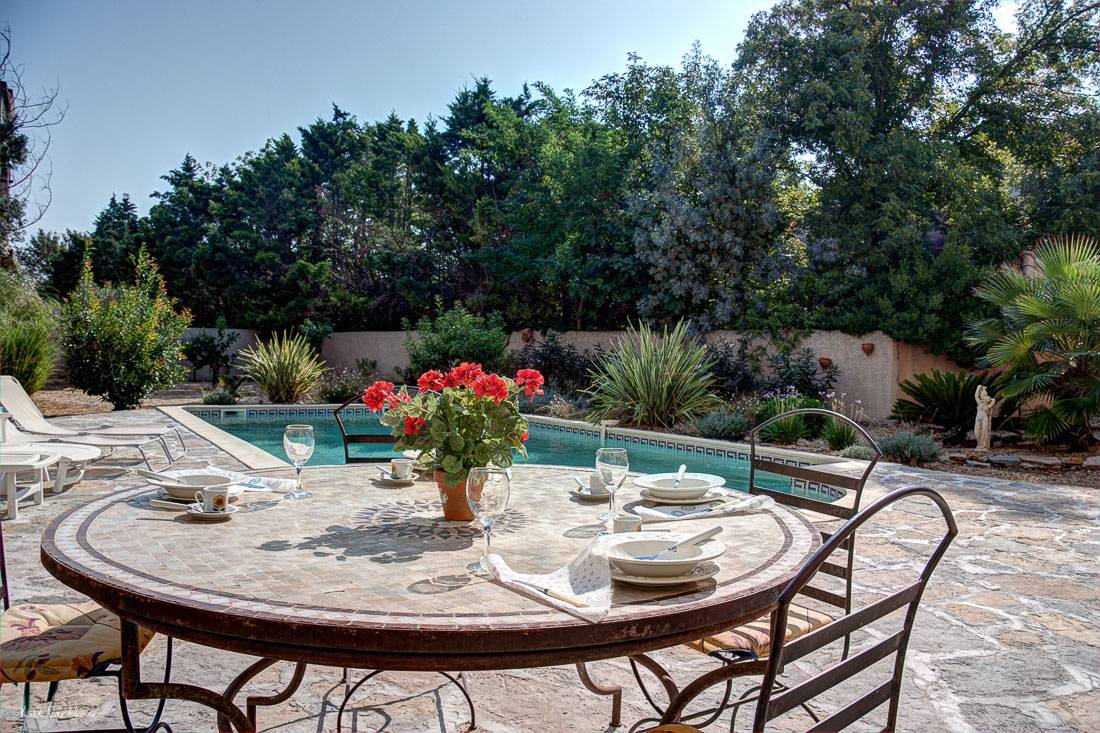 Good Photography really works
If you're looking to rent or sell your property then professional photographs are essential.
Clear vibrant and well thought out photos can easily persuade someone to book a holiday.
Poor photos can so easily just get a "back button" response.
You only have a few seconds to impress someone on the web …
So get some great photos now!
Says Who?
If you're someone who likes things backed up by research, Redfin, a technology-powered property broker, has illustrated that homes with professional photographs get more page views and ultimately sell for a higher price.
Personally, I like things backed up by my own evidence. I am a professional property photographer and one of my clients has a holiday rental business here in France. So far, I've photographed a portion of their portfolio and the project continues.
What's interesting is that over the years, my client has spotted a marked increase in the number of rentals for those properties listed using my professional photographs. In one case, they have enjoyed up to a 300% increase in bookings.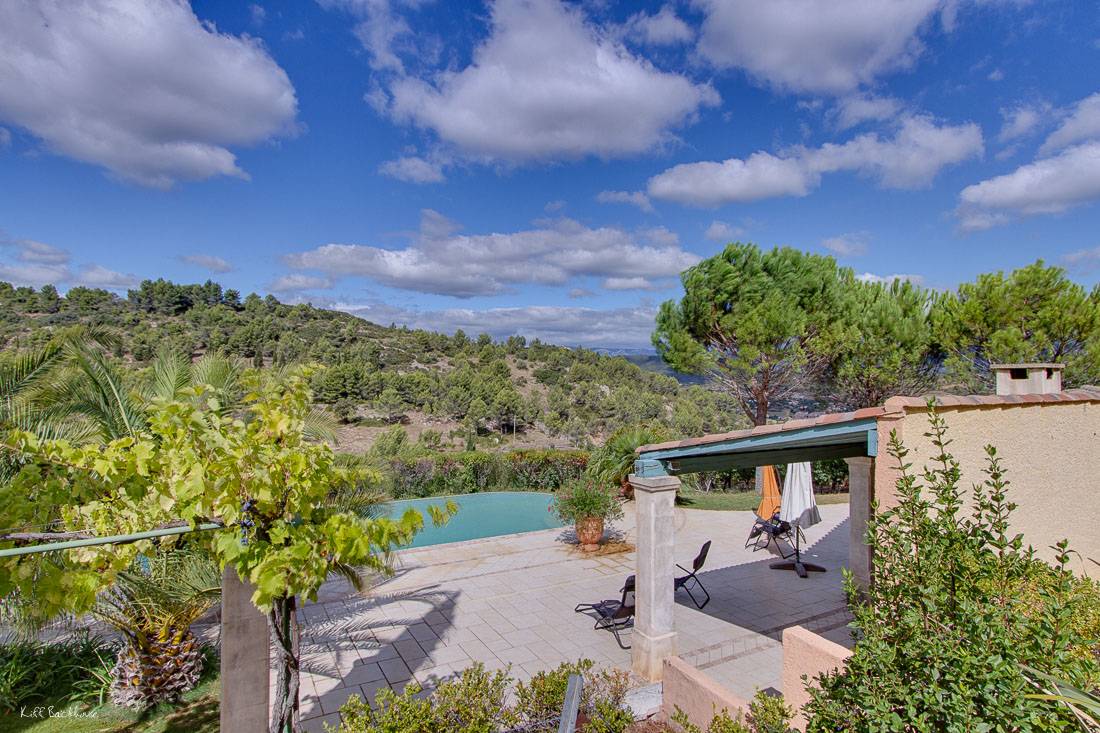 So what makes great property photography?
Great photography gives your potential clients a virtual tour of your property that leaves them wanting to see it for real. Yes, it shows them the key factors such as the rooms, the layout of the kitchen and how the space is divided up. It's great photography, however, that captures the character of the property, reveals its charm and gives your clients a hint of what their stay there might actually feel like.
Making this happen takes two key ingredients: the right equipment and the right experience. I use a professional camera, a variety of lenses and a comprehensive range of lighting equipment.
When I walk into a property, I know which angles are going to work best for which shots. I also have a knack for seeing facets of the property that get missed if you're too familiar with it. The tempting view of a pool through palm fronds, the impressive beams that have been lovingly restored, the summery bowl of fresh mediterranean fruit. You get the picture (excuse the pun).
After the shoot comes the post processing which, I am keen to impress, is not all about photoshopping. To me, the idea of enhancing images through too much touching up misleads your potential clients. My preferred approach is to maximize the tonal depth of a photo.  Sometimes, by using powerful flashes when taking the photo, sometimes using a relatively new technique in digital photography. Broadly speaking, it's more to do with taking several photos of the same shot, each one with different settings, and then layering them together.
This technique increases the tonal range of a photo and hence gives a greater depth of detail. The result is photos that very closely resemble what your clients would see with their own eyes if they were wandering around your property in person.
These photos give your clients the very best view of your property.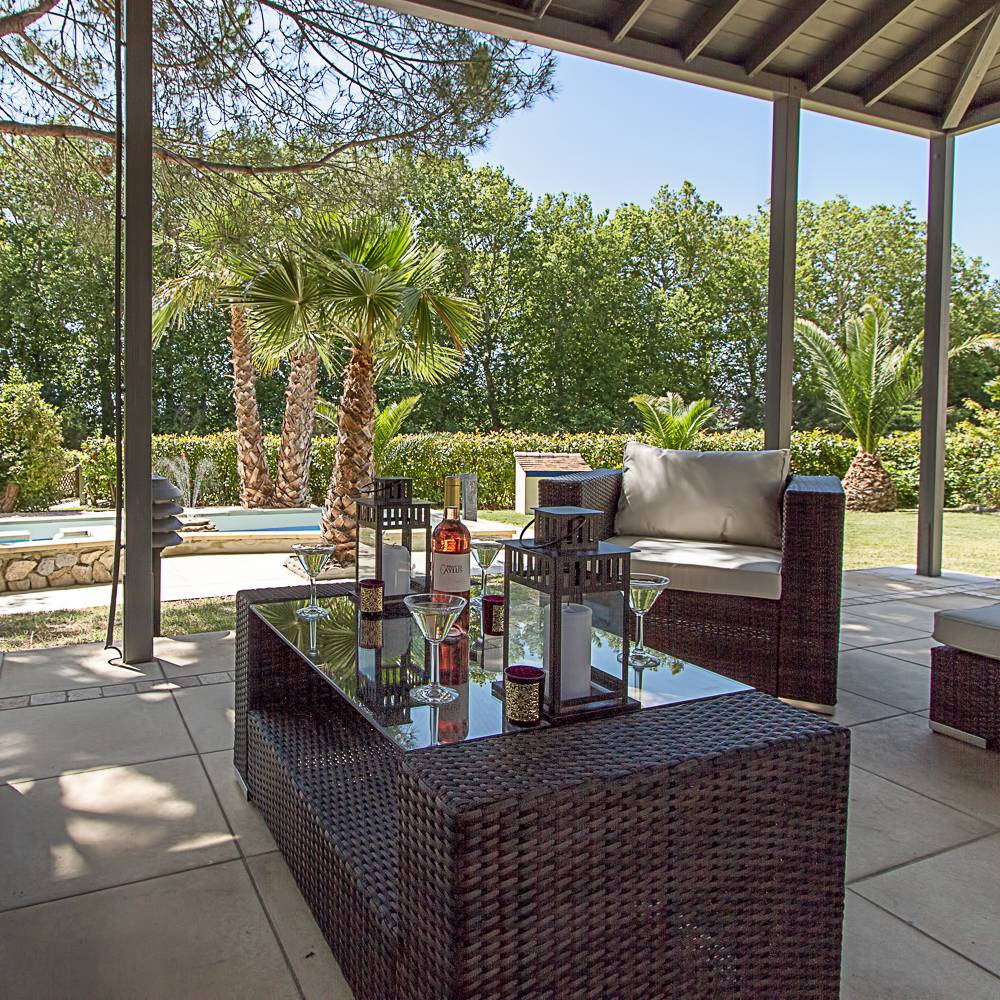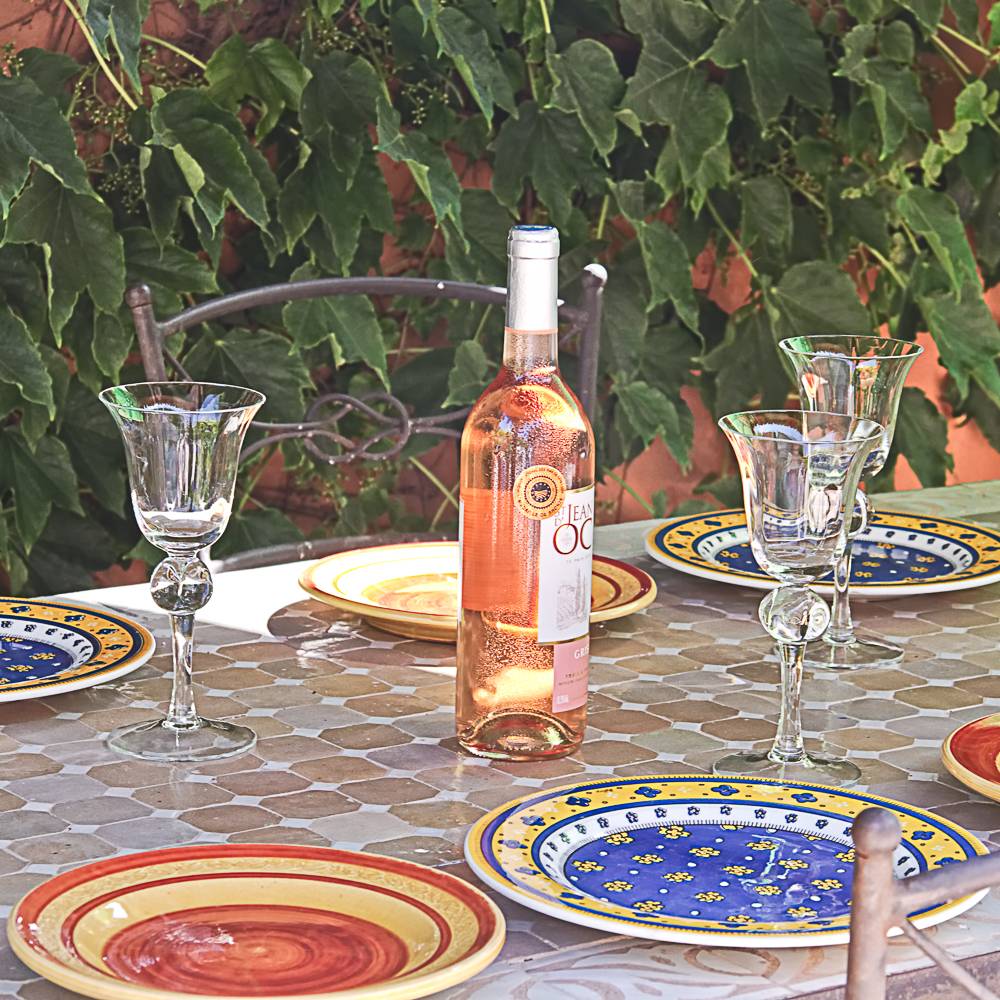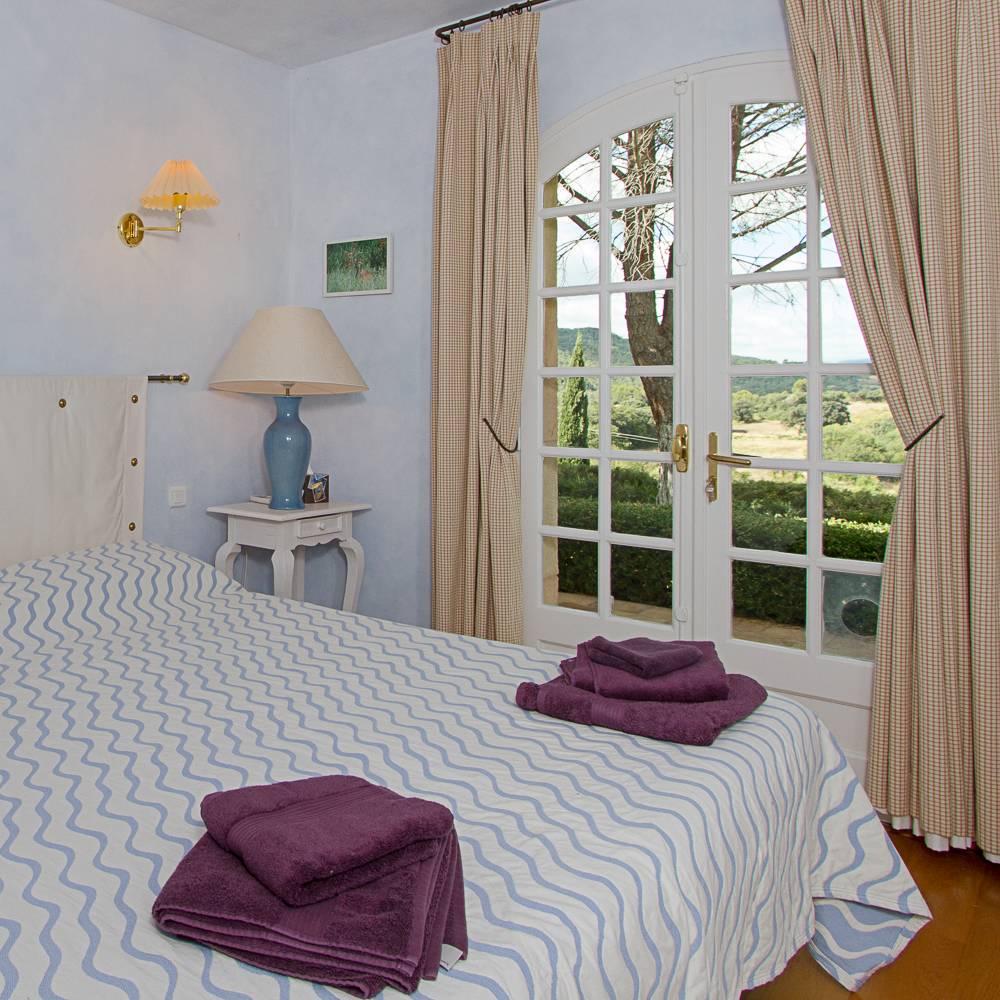 "Kiff was professional throughout, from initial contact through to delivery of the final photos. He was punctual, easy to deal with and courteous throughout. Most importantly though, he does know how to take good photos! He is happy to take onboard his clients' requests but often comes up with great ideas of his own which lead to those elusive winning "lifestyle" shots which are just so difficult to produce without knowledge and experience.