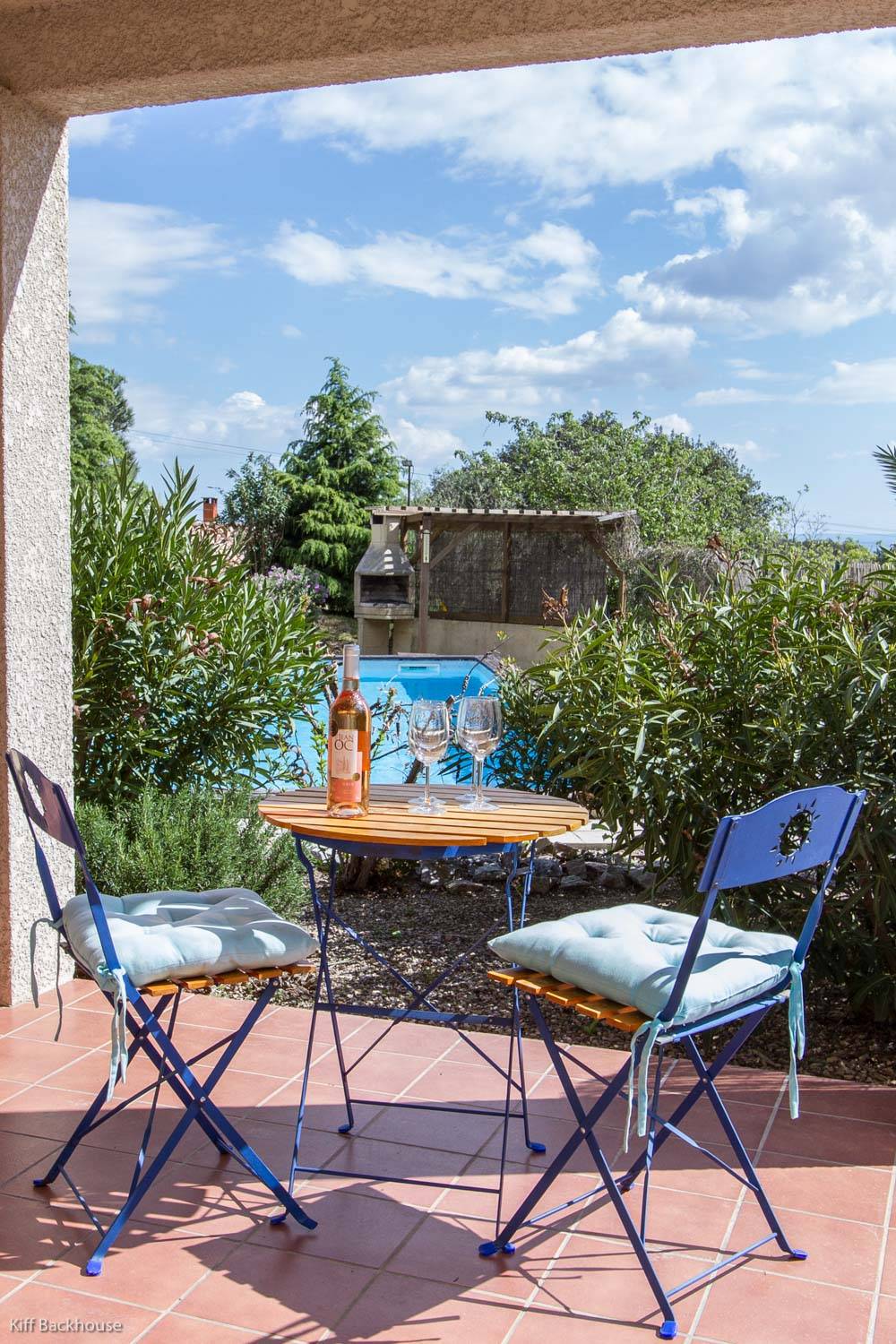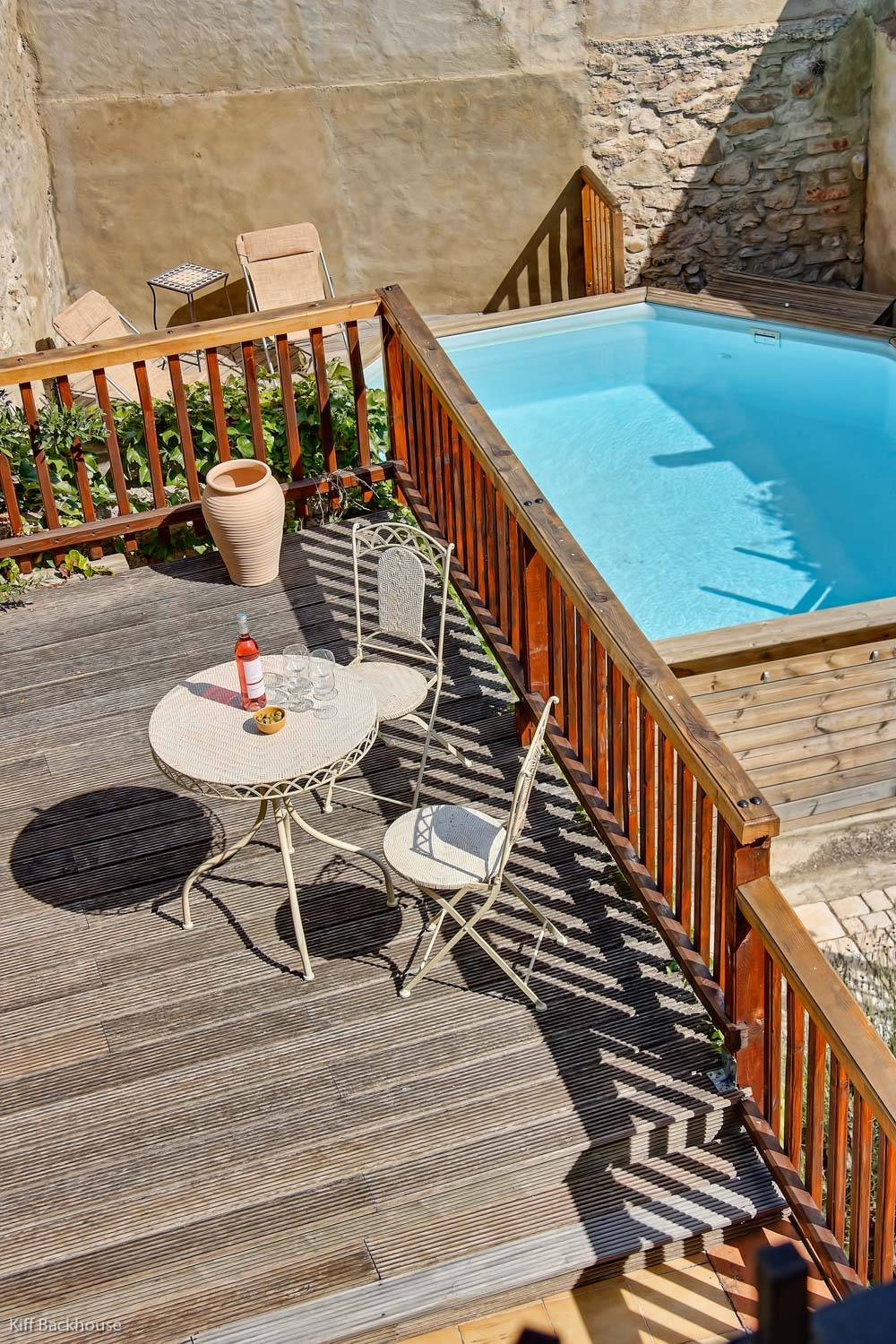 1. Choose the package
Select the photo shoot package to suit your property
→ View Property Shoot Options »
Once we've agreed a date, I ask for an initial 50% deposit at the time of booking which secures the date and time of your property shoot in my schedule.
I will also send a property release for you to sign and return. The property release form is a legal release signed by the owner of property used in a photograph or video granting permission to use or publish the photograph or video in one form or another.
3. Preparing for the shoot
Preparing your property in advance for the shoot is an important part of the process. It needs to be clean, neat and tidy. Don't forget, this applies to the pool and outside space, too!
To help make the most of your property shoot, you will receive the checklist "Preparing your Holiday Home for Photographing" when you make your booking. We want your property to look as inviting and irresistible as possible!
4. The Balance
The balance on your photo shoot booking is due to be settled two weeks in advance of the photo shoot. You are welcome to settle it earlier (!) but 2 weeks is the cut off date.
5. On the day
On the agreed date, I arrive at the property and photograph it according to your chosen package. I need at least 2 hours at the property, usually longer.
6. Photo Gallery
A gallery of sample photos will be loaded up to a private area on Kiff-Backhouse.com within 10 working days of the shoot. I'll let you know as soon as they're available.
8. Delivering your Photos
I will export the chosen photographs sized ready for you to use in promoting your property.
if you have specific sizing requirements, please ask and I will be happy to help.
7. Select your Photos
You will be able to browse the gallery and select those photos you'd like to use for promoting your property.
The number of photos you can select will depend on the chosen photo shoot package.