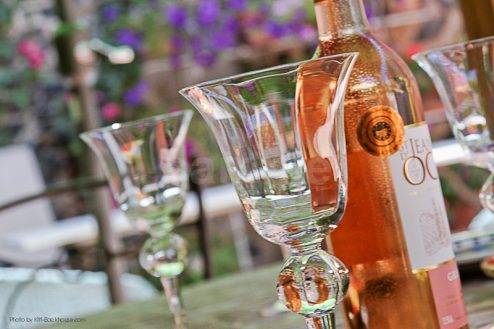 Increase your property bookings with stunning photos
Why would anyone book your property?  What is it that draws someone to click on your listing rather than another one in the myriad of holiday homes on website like Holiday Lettings or Owners Direct?
Is the amazing Title that you have come up with?
Or the fact that you are on the cliff tops above an Azur blue coast?
Or that you are offering a Chateau at Gite prices?
No, I don't think so …
More than likely it is your photos …
Just think, it's that one small thumbnail in a sea of thumbnails that is going to get the first click …
And then … if they do click, what is the first thing on the page?
A luscious collection of photos that just want to make you dive right in, to imagine sitting peacefully with a cold glass in your hand, soaking up the  warmth of the sun and listening to the call of the Cicadas …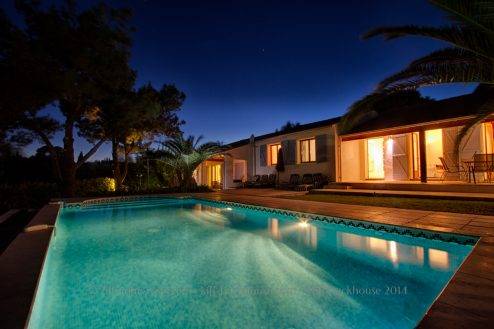 So maybe, an investment in some Professional Photos doesn't seem that crazy. Just think, one more booking would more than pay for a professional photo shoot.
Are you "selling" your holiday home?
I'm going to defer to other websites here which have got some great illustrations of pre and post photos and why "Professional" photography works. Have a look …
How much Real Estate Photography Matters
In Real Estate, A Picture Is Worth $1,000 or More
Top 10 Property Photography Mistakes